Identify and Reduce Legal and Financial Risks
through audit and gap analysis
Improve Reputation and Access to Market
through GDPR certification
Build Trust and Confidence
through compliance monitoring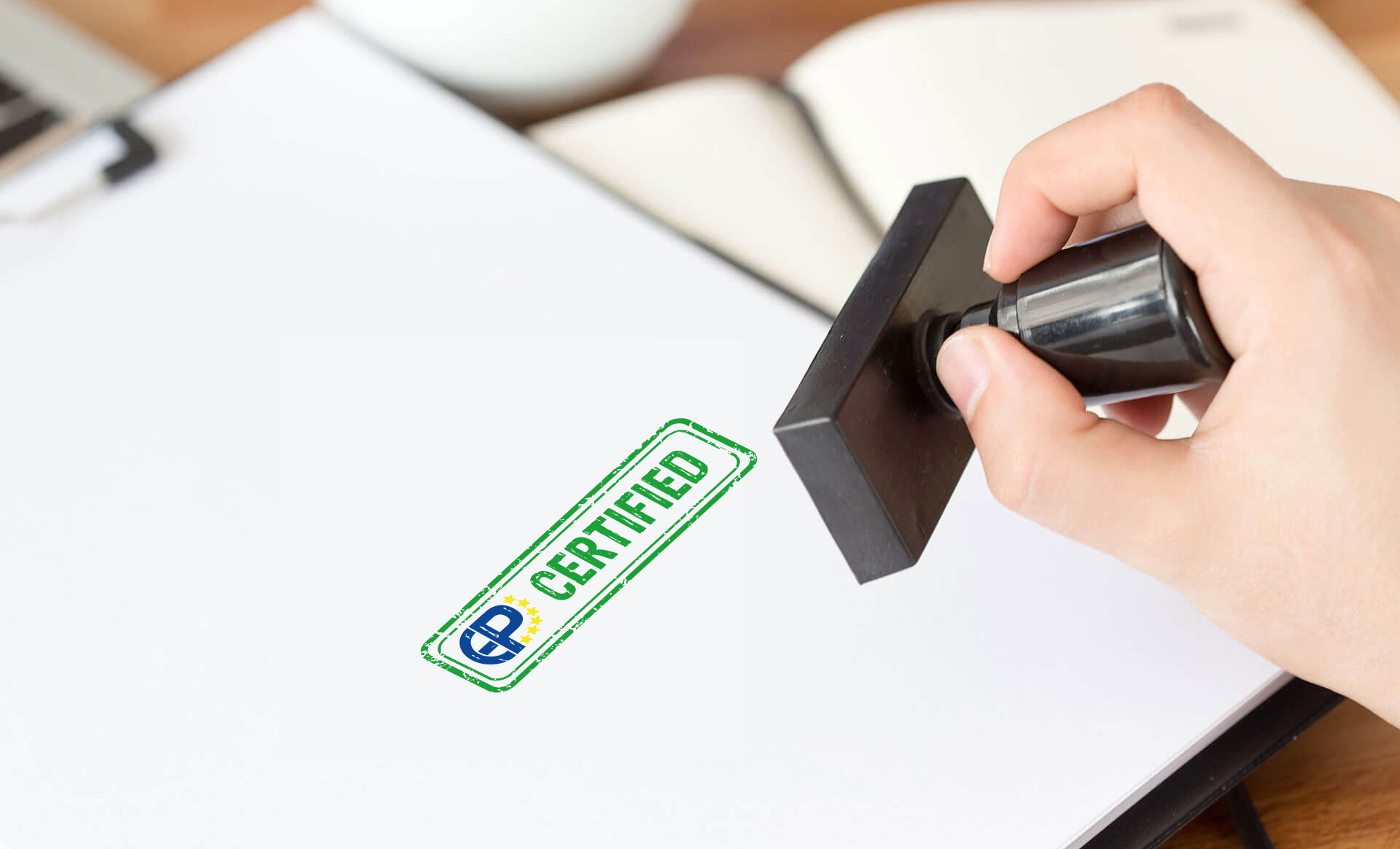 Europrivacy Innovative GDPR Certification
Europrivacy provides a state of the art methodology to certify the conformity of all sorts of data processing with the GDPR. It is extensible to complementary national data protection regulations and can be applied to emerging technologies. It enables Applicants to reduce their risks, to demonstrate their conformity with the GDPR, and to enhance their reputation and market access.
Developed through the European Research Programme Horizon 2020, it is continuously updated by the European Centre for Certification and Privacy (ECCP) in Luxembourg and its International Board of Experts in data protection. It is licensed to qualified certification bodies and consulting firms committed to protect personal data.
12 Good Reasons to Choose Europrivacy
European and GDPR by design
funded by the European Commission
Continuously updated
to align with the evolution of regulations and jurisprudence
Extensible
to complementary national and domain specific obligations
Applicable
to emerging technologies
Highly reliable
with systematic assessments
Time and cost-efficient
thanks to its innovative methodology
ISO compliant
and easily combinable with ISO 27001
Comprehensive and applicable
to almost any data processing activities
Independent and managed
by an International Board of Experts
Online resources
tools and support
Global ecosystem
of qualified partners and experts
Research and Innovation
empowered
Maintain and Enhance
your conformity thanks to our community platform with regulatory updates, tools, and good practices.
Your Smart Journey to Certification
You can select priority data processing activities and progressively certify once they are ready. Feel free to request a free offer from our partners, to learn how to use the Europrivacy Criteria on our Online Academy, and to learn more on our Welcome Pack. You can also use our online GDPR Estimator to assess how much you can save with a GDPR certification.
Our Highly Qualified Partners
Europrivacy is supported by an ecosystem of highly qualified partners, including law firms, consulting firms and certification bodies. They will help you prepare, assess and certify the compliance of your data processing activities.
Europrivacy also benefits from the expertise of a select group of academics, research experts, and data protection organizations.
A Reliable Certification Scheme
Europrivacy is delivered by qualified Certification Bodies gathering adequate legal and technical expertise. The certification is aligned with the applicable ISO/IEC 17065 and 17021-1 principles. It combines various methodologies, such as documentation review, sampling analysis, technical tests, inspections, and interviews. Delivered certificates can be checked on our public Europrivacy Registry, enhanced with Blockchain technology.
Europrivacy has been developed thanks to several European research projects, including Privacy Flag, ANASTACIA and Synchronicity, supported by the European Commission and the Swiss State Secretariat for Education, Research and Innovation.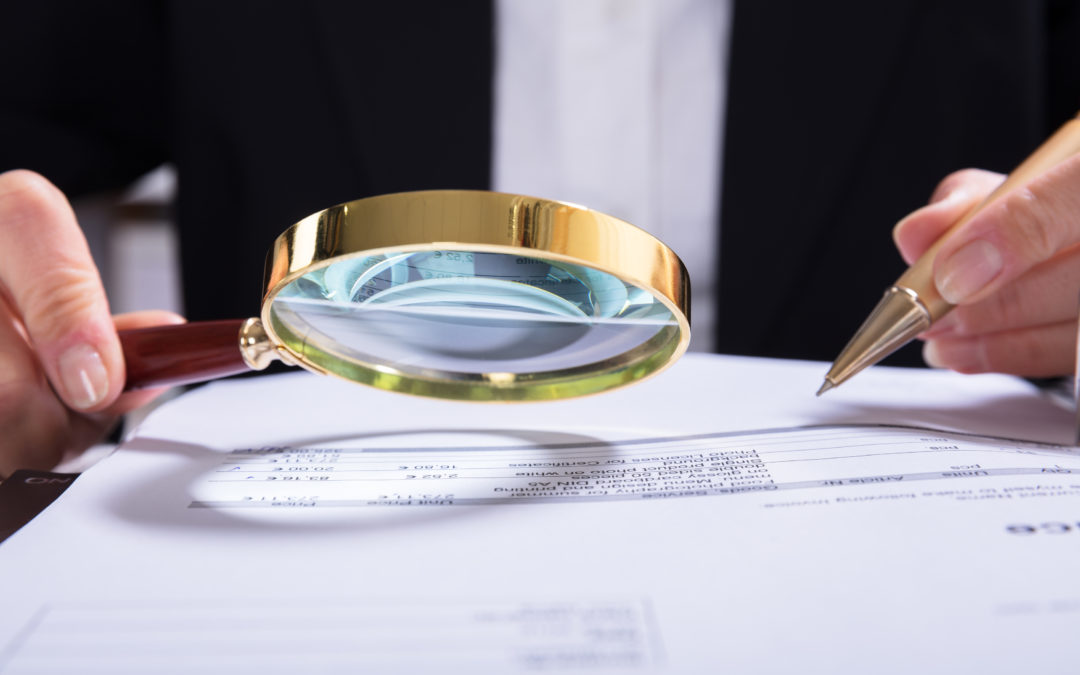 Advantages of Europrivacy
Free Offers
Sequenced Process
with the possibility to stop at any stage
Enhanced Methodology
enabling systematic and cost-efficient assessment
Combinable with ISO Certifications
such as ISO/IEC 27001
Extendable to National Regulations
Extendable to Domain Specific Requirements
Legal and Financial Risks Mitigations
Highly Comprehensive
for data processing in products, services, and information management systems
Developed by Top European Experts in Data Protection
Continuous Improvement and Actualisation Process
with regular revisions of the certification scheme
Systematic Training and Evaluation of Auditors
Maintained by an International Board of Experts
in data protection law, certification and cybersecurity
Extendable to National Obligations
Covering Emerging Technologies
such as data analytics, Internet of Things, artificial intelligence, etc.
Combining Expertise
in data protection law, cybersecurity and certification
Adopted by SGS, the World Leader in Certification
Aligned with ISO Requirements
Specified in close cooperation with Data Protection Authorities
and intended for EDPB Art. 42 endorsement
Developed through the European Research Programme
co-funded by the European Commission and Switzerland
Supported by Qualified Consulting Companies
Blockchain-enhanced Certificates Registry
Compliance Assessment Tool
to prepare the certification